MMMMMMMM SMELL THEM CRAWFISH!
Yesterday was my church's spring picnic and crawfish boil. I ate till my belly was full and snapped photos till my heart was content.
I thought I'd go ahead and post some photos of the day's events.
Putting out the crawfish....
The eating begins...
This pickup turns out to be a favorite spot during just about every church function (brings a whole new meaning to "tail gating"
After you get your belly full it's time to sit back and say "AHHH"
Mama & Papa Webb (my parents) taking it easy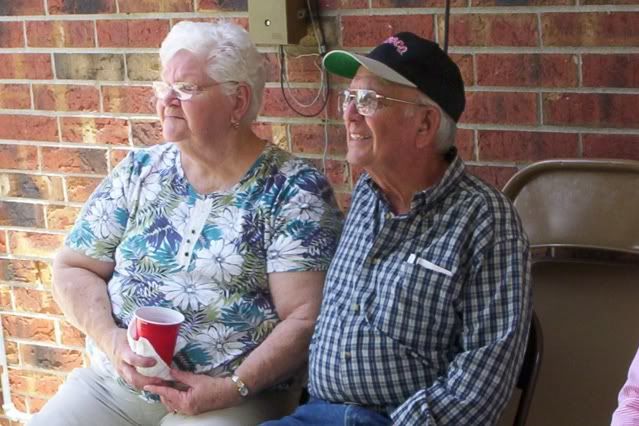 And to work off all the food there was a rousing game of Calvin Ball (for lack of a better word)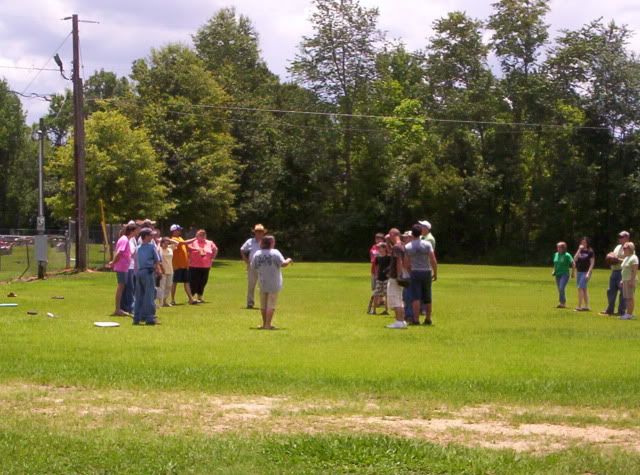 I took several more pics, mostly of little kids being cute but this blog would be about twice as long. I'm already looking forward to the Fall Festival sometime in October.