Around Here Today
I was pulling weeds in my MUCH NEGLECTED flower bed and saw a treasure....
DEWBERRIES! They are almost exactly like blackberries and may be the same thing as they both grow on a brier (careful picking them, their thorns will scratch you like an angry cat) and look and taste pretty much the same. The difference is dewberries are bigger, juicer and ripen about a month before blackberries. But I use both to make jelly (when I make it) and they are my favorite berry: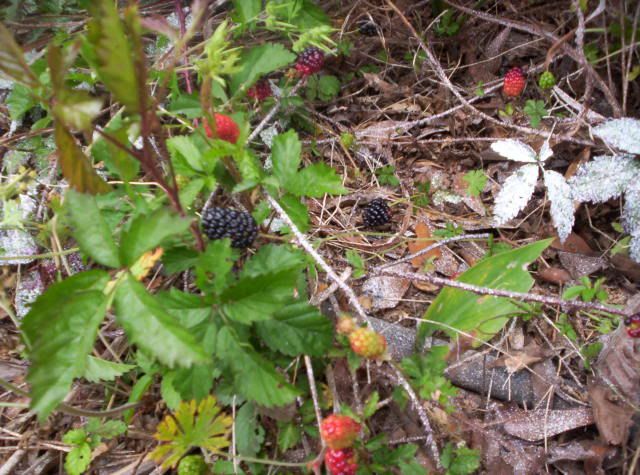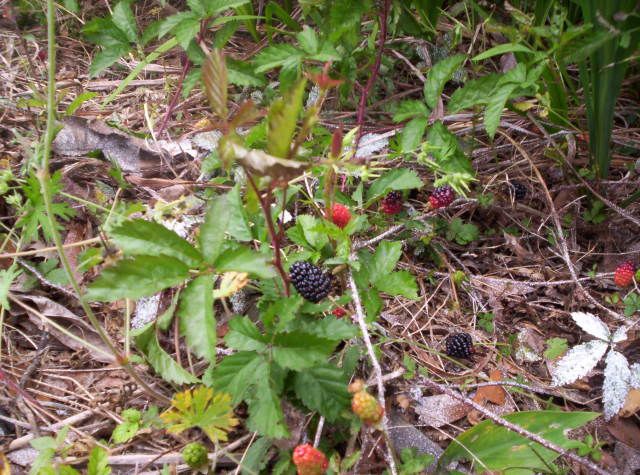 Only a handfull were ripe so I put them in the freezer to add to as more ripen (if birds don't get to them first) I may just make myself some jelly some time this summer! :-)
But I can't let the briers go as they will soon take over my house otherwise....they are already peeking some heads up through my porch!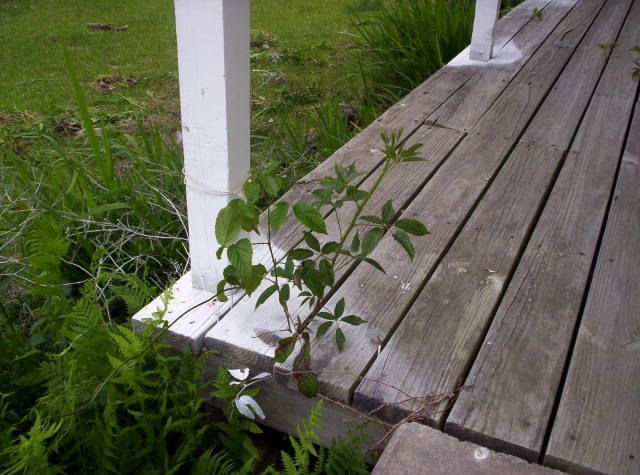 And you know you need to get out the old nippers when you see a mimosa tree growing under your porch...
Here are a few more taken around her this afternoon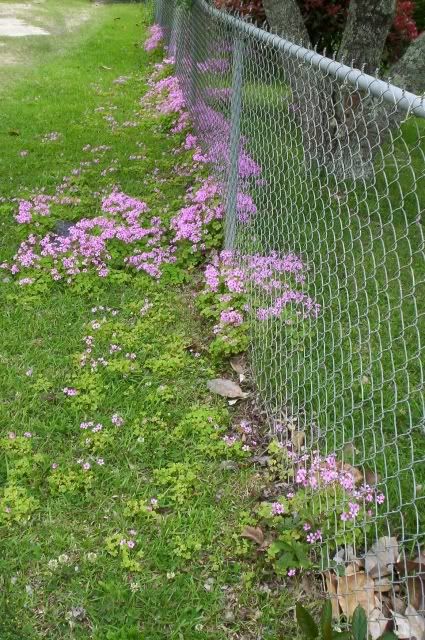 These photos were taken about a month ago at my parents house. It's a sycamore tree that was uprooted by Hurricane Katrina almost 4 years ago. I was amazed it was still holding to life.
The root ball stands up a couple of feet taller than me. Apparently there are enough roots left to provide nourishment to the tree though.
New leaves budding out
I posted all those to show some updated ones I took this afternoon.